We manage daily eCommerce operations to provide the best customer service while developing a business strategy that includes key sales elements like store and content management.
We facilitate the creation, edition, translation, and improvement of your web elements such as images and written content.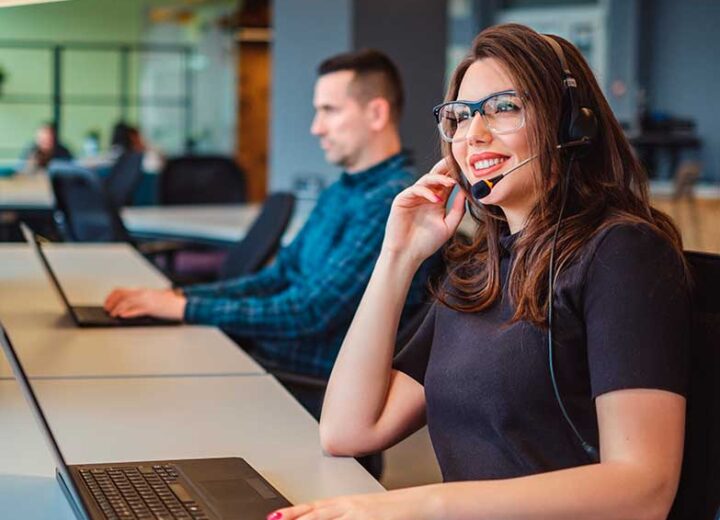 We take care of your customer needs by providing the best customer service to foster a real relationship between them and your company. We are located in their country and we speak their language!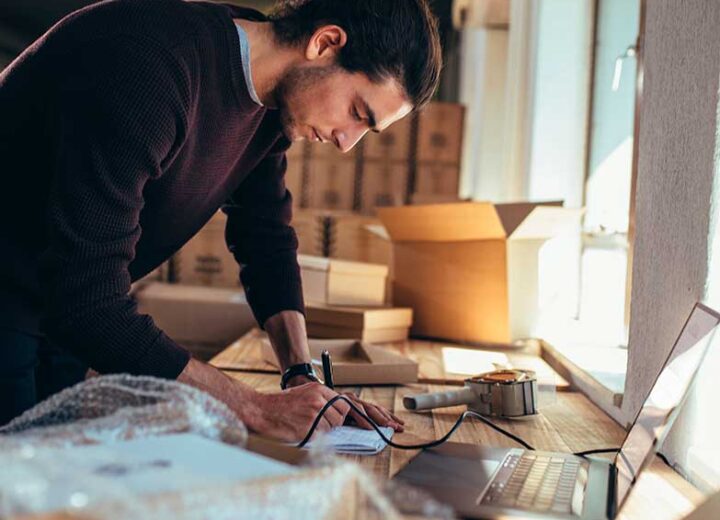 We take care of your daily eCommerce operations to ensure that your store is organized, updated and well configured.