We have a range of technology services that have been specially designed to facilitate your eCommerce operations. We can provide you with up-to-date technology-oriented solutions by combining development services, integrations and security.
Reduce stress and stop worrying about the IT side of things – leave that up to us, which will allow you to get on with the day-to-day operations of your company.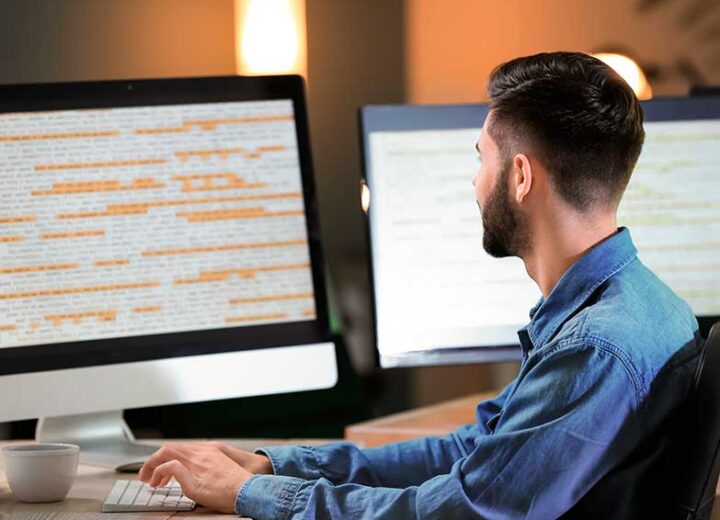 To achieve online success is important to have a fully integrated website. By using our integration services, we help you take advantage of the software, systems, apps and platforms available on the market.