Paperwork / Documentation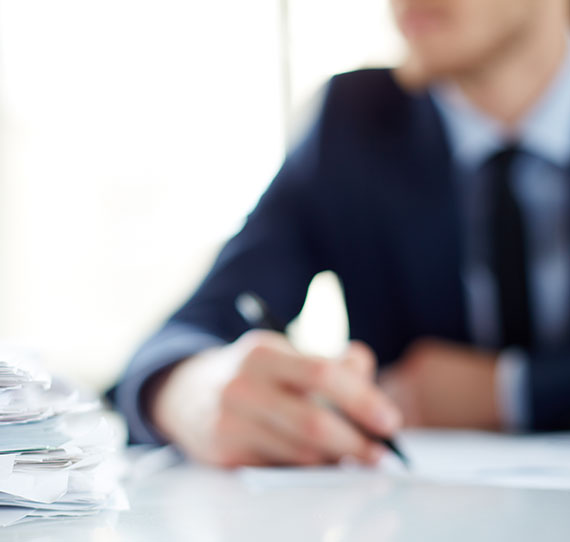 Paperwork / Documentation
We can help you go through import and export processes by taking care of the entire paperwork procedure.
We know that many retailers in the USA and China are aware that selling abroad it's a highly complex operation, it means investing time preparing forms and legal documents as well as learning about each country's shipping procedures and trade logistics.
We have custom clearance specialists that will provide a full transparent solution.