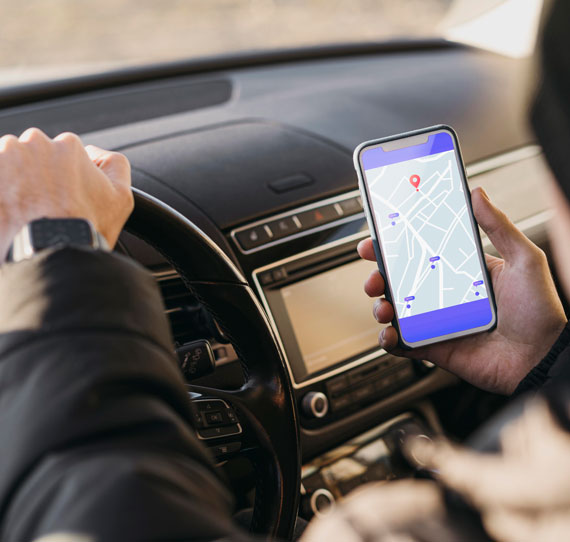 All packages are tracked in real time, showing order fulfillment and the shipping status.
With our platform you can track the status of your package in just a few clicks, our platform has full access to the latest tracking data.
Online Track and Trace at any moment, you can easily pinpoint the location of all your packages offering complete tracking details to all your customers, from the pickup address to the destination. 
You are automatically updated every time there is a change in the status of your product.