INTERNATIONAL
SHIPPING SERVICE​
Sell in Mexico without being in Mexico.
We support business and we do all in our hands to help you increasing sales.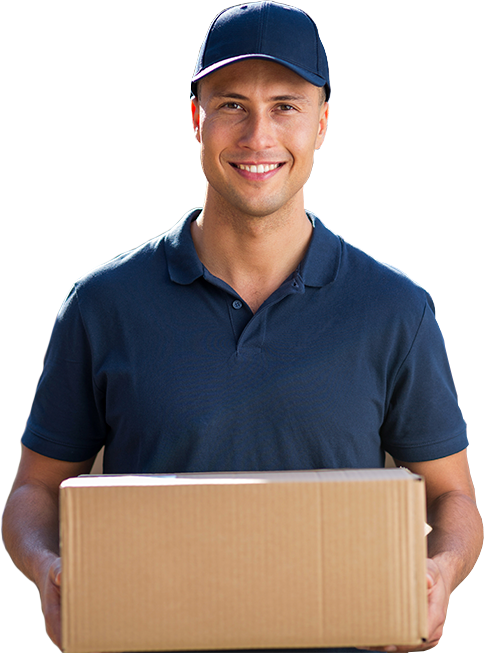 Open your doors to the Latin American market, 
Sell your products to Latin America, we cover all the shipping logistics. It's simple; your buyer is offered multiple international shipping options at the checkout. Those who will ship to Latin America have to select the XBorder option. And that's it!
You just have to ship the item or items, to our domestic shipping hub or warehouse. And from there we prepare all the shipping logistics and customs documentation, guaranteeing a fast, safe and cost-effective delivery to your buyer.
Send the products to our warehouse. 
Our platform and experts simplify and optimize the shipping process. Providing you and your customers immediate updating of the actual shipping status and tracking the transportation process.
We cover all the custom clearance and paperwork. 
We know that many retailers in the USA and China are aware that selling abroad it's a highly complex operation, it means investing time preparing forms and legal documents as well as learning about each country's shipping procedures and trade logistics. We have custom clearance specialists that will provide a full transparent solution. 
We make sure your products arrive timely and in perfect conditions at the client's door. 
We simplify cross-border shipping while giving you and your customers world-class service along with worry-free and smooth deliveries. Your business matters to us and we will always make sure to provide your customers with a positive delivery experience.
Why you have to sell in Mexico?
ECommerce in 2021, Mexico reached
compared to previous year.
Preferred countries for mexican online buyers
7 out of 10 digital buyers buy on international eCommerce that offer shipping to Mexico.
Out of all the commerce in Mexico, 11.3% were online and by 2023 will increase to 14%
Traditional method
VS.
XBorder method
STORAGE
We are a storage service based in Latin America, which specializes in short and long-term storage solutions. We will protect, manage, and classify your inventory.
QUALITY ASSURANCE
We offer physical product inspections and more detailed quality controls to deliver the highest standards to your customers.
LABELLING
We offer a label and pasting identification service with official shipping and compliance labels.
BUNDLING
We are able to pack you items as a single combined unit, ensuring ease of delivery.
CONSOLIDATION
With multi-item orders, we can consolidate into one single package.
CROSS DOCKING
We take your incoming shipment and load it directly onto outbound transport without the need for temporary storage.
Countries in Latin America
Have more questions? Feel free to contact us!
Join our international partnership network. You'll be contacted by one of our experts in 24hrs max.