Creation, implementation and monitoring of strategic management services such as accounting, legal, consulting and payment to achieve your company goals.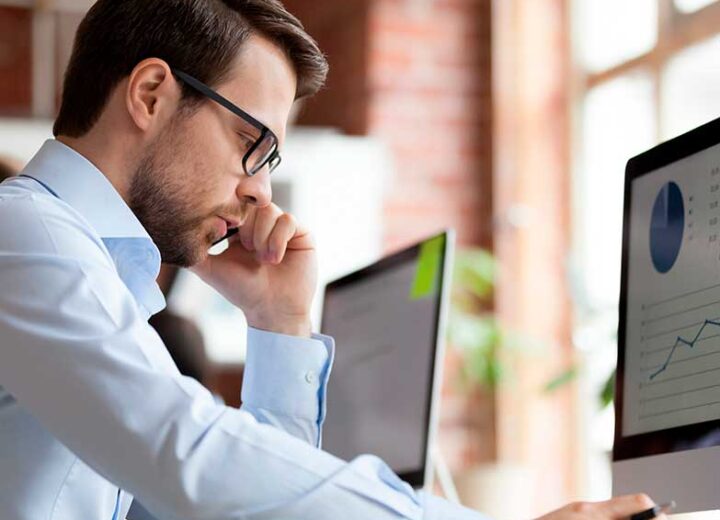 We provide financial and accounting services across the eCommerce industry to give you the insights you need to make decisions and accomplish your tax obligations.
Having a strategic consultant is essential for decision making. We can help you cover, manage and implement business strategies that improve the effectiveness of your company.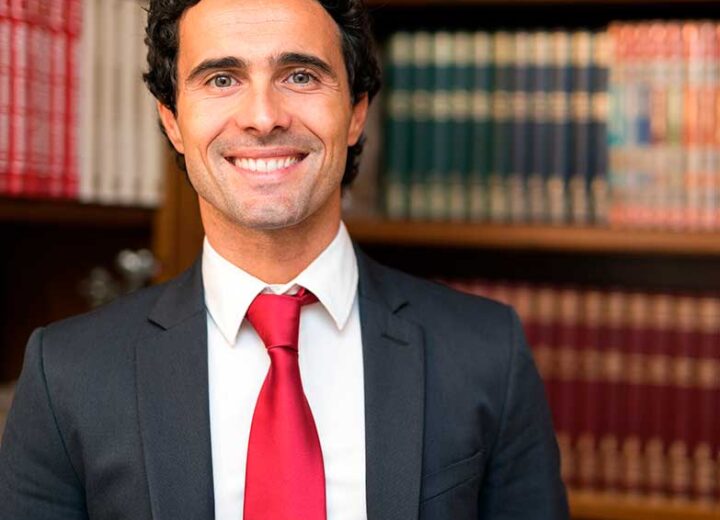 To ensure you comply with local laws, we help clients understand and succeed in Latin American legal systems and business cultures by providing solutions in accordance to the law of each country.