// latest case studies
Introduce Our Projects
Software development outsourcing is just a tool to achieve business goals. But there is no way to get worthwhile results without cooperation and trust between a client company.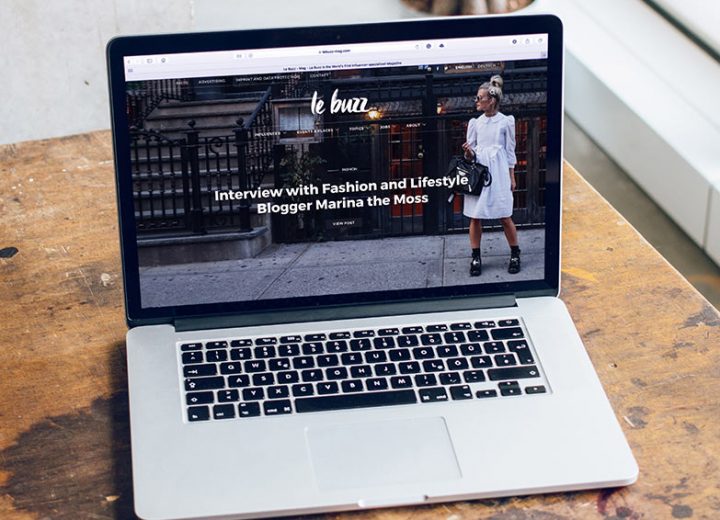 To achieve online success is important to have a fully integrated website. By using our integration services, we help you take advantage of the software, systems, apps and platforms available on the market.
Reduce stress and stop worrying about the IT side of things – leave that up to us, which will allow you to get on with the day-to-day operations of your company.