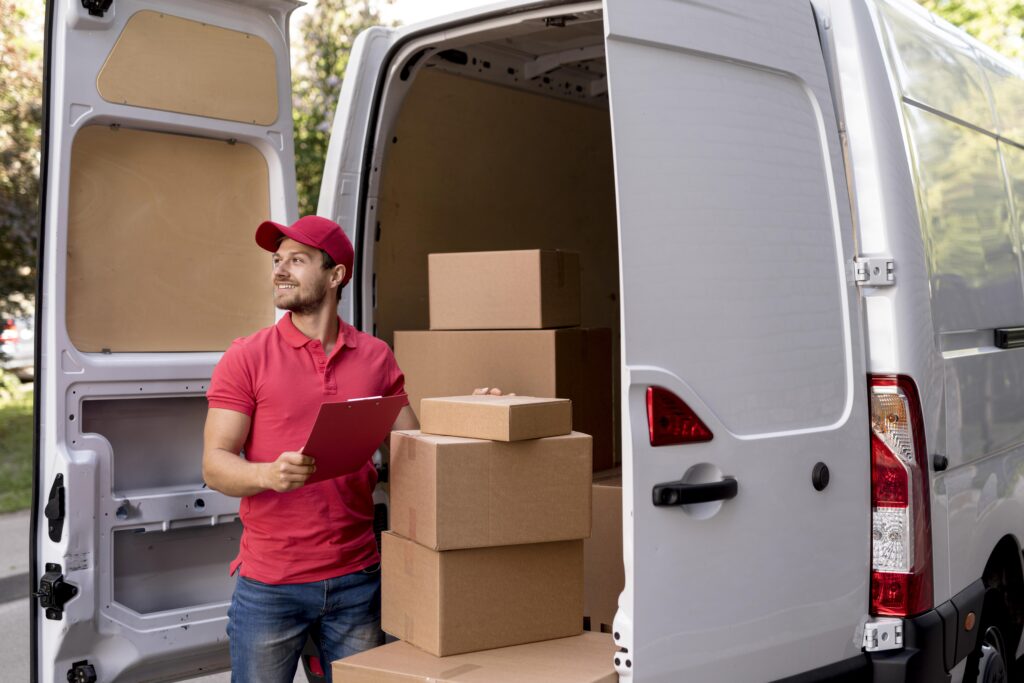 How to improve last-mile distribution
In today's article, we will address one of the most relevant topics in logistics and transportation of goods, we are talking about last-mile logistics. This type of logistics is one of the key points that define delivery optimization and one of the most important to satisfy customer needs.
The last mile is defined as the last leg of logistics, i.e. where the order is delivered to the final customer. As it is the last part of the distribution process, special care must be taken in the preceding steps of the process. The main difficulties in the last mile are short delivery times, traffic, bad weather, and so on.
Optimizing the last mile requires an analysis that manages the main difficulties of this process and adjusting strategies that meet these needs. Here are some strategies to optimize the last mile.
Choosing the right packaging and transportation
To optimize the delivery time it is necessary to know the needs of the company and the destination where the goods are going, to adapt the route to the most suitable transport for the goods.
Route planning
Planning is key for the correct delivery of goods, that is why companies with a good last-mile strategy adapt to urban routes and choose versatile routes and agile transports. If two types of transportation or special certifications and documents are needed, this must also be taken into account when planning routes.
Specify the conditions to the customer
There are certain dates in the year that make operations difficult and therefore the delivery time is altered, this is the case of Christmas and bad weather seasons. Customers want their package in time and in shape, however, it must be specified if there are alterations in the final delivery.
Use the right technology
Having the support of a specialist in delivery and logistics management software will help you improve the last mile of the process. Having the right technology will also allow you to create an omnichannel environment and integrate the company's communication channels to establish better communication with the customer.
Expand your market in Latin America and increase your e-commerce sales
Opening the doors to trade in Latin America is a big step for e-commerce. To help you in the process is Xborder, an international trade solutions provider with more than 10 years of experience.
Xborder offers a series of services that give all the necessary tools to your e-commerce to cross borders. The services offered by Xborder range from import and export logistics, legal procedures, customer service, and technological tools that improve the quality of your online store.
To learn more about all the services offered by this leader in international trade, visit xborder.co