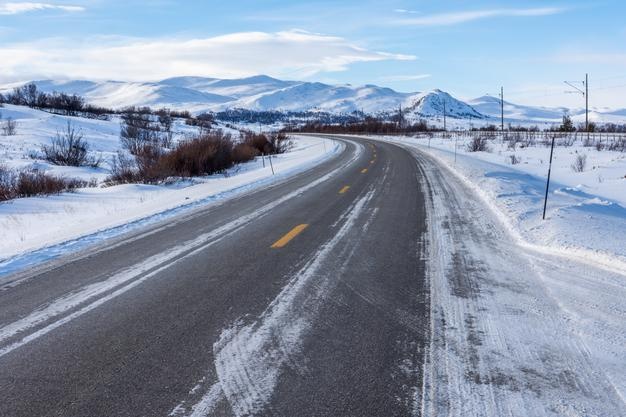 The concept of slotting is frequently used when we talk about logistics. In this article, we will talk about this process, which has great benefits for the supply chain by efficiently using warehouse space and reducing operating costs.
Before explaining the benefits of slotting in logistics operations, we must define what it is. Slotting is the name given to the intelligent arrangement of items in a warehouse, characterized by the proper classification that complies with aspects such as rotation, profitability, and costs.
Among the main objectives of slotting are: to fully utilize the available storage space while handling items as little as possible; to reduce operator movements; to store compatible products together, and to improve the use of human resources and receiving equipment to reduce operating costs.
By intelligently ordering products in a warehouse, the distribution center achieves a higher level of competitiveness and efficiency than other warehouses or models that do not use the slotting procedure.
To implement slotting it is necessary to make structural changes and redesign the warehouse location strategy, for which certain criteria can be taken into account such as product turnover rate, expiration date, demand, merchandise flows, and optimal picking routes.
Picking is also a fundamental part of the slotting strategy since it is in charge of receiving confirmed orders, selecting and picking the items that complement the order, packing the items, and finally scheduling the shipment.
The approach to picking and slotting is fundamental to its execution, which is why companies that want to implement intelligent storage in their warehouses must rely on a warehouse management system that is based on the needs of the company and the requirements of the items to be stored.
The automation of warehouses helps strategies such as slotting maximize their efficiency, in addition to significantly reducing the time of movements and better managing information. If you want to implement strategies that make your business grow and improve your company's distribution and supply processes, we give you the following recommendation.
Expand your market to Latin America and increase your e-commerce sales
Opening the doors to trade in Latin America is a big step for e-commerce. To help you in the process is Xborder, an international trade solutions provider with more than 10 years of experience.
Xborder offers a series of services that give all the necessary tools to your e-commerce to cross borders. The services offered by Xborder range from import and export logistics, legal procedures, customer service, and technological tools that improve the quality of your online store.
To learn more about all the services offered by this leader in international trade, visit xborder.co